Before and After Photos
Serving Clients from San Luis Obispo, Santa Maria, Paso Robles and Beyond.
With over 15,000 Permanent Makeup procedures completed, these photos are only samplings of my work. It is impossible to show all as a result of everyone being so uniquely different in their personal requests, facial structure and shape.
Call 805-550-7379 now to schedule your complimentary Permanent Makeup consultation.
Pigment Lightening/ Removal
Removal Treatments – Before, Immediately After and Healed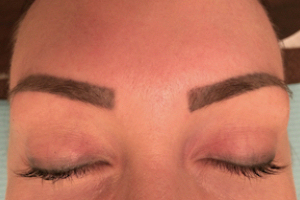 Before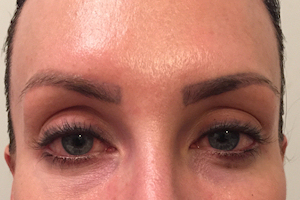 Immediately After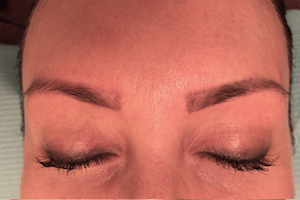 Healed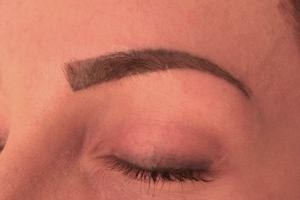 Before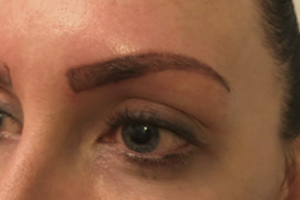 Immediately After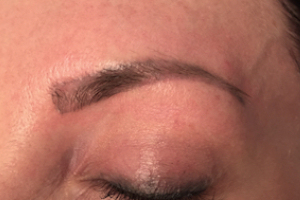 Healed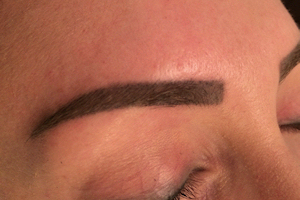 Before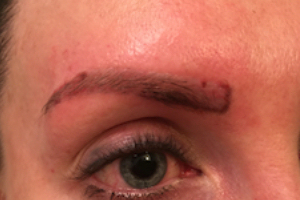 Immediately After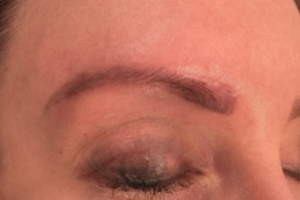 Healed